The calendar flips to a new day and a new year is born. For many, the advent of a new year is a time to embrace new ideas, goals, challenges, and adventures. January also ushers in colder, often unpredictable temperatures along with potential for snow and ice.
For some, the combination of a new year and winter weather spurs a resolution to seek warmer climates through the purchase of a second home. Whether it's a resolution for 2017 or a dream for the future to spend part of the year on warmer shores, here's a glimpse into a few of the hot spots.
For those interested in purchasing in the U.S., consider the following coastal, warm weather destinations.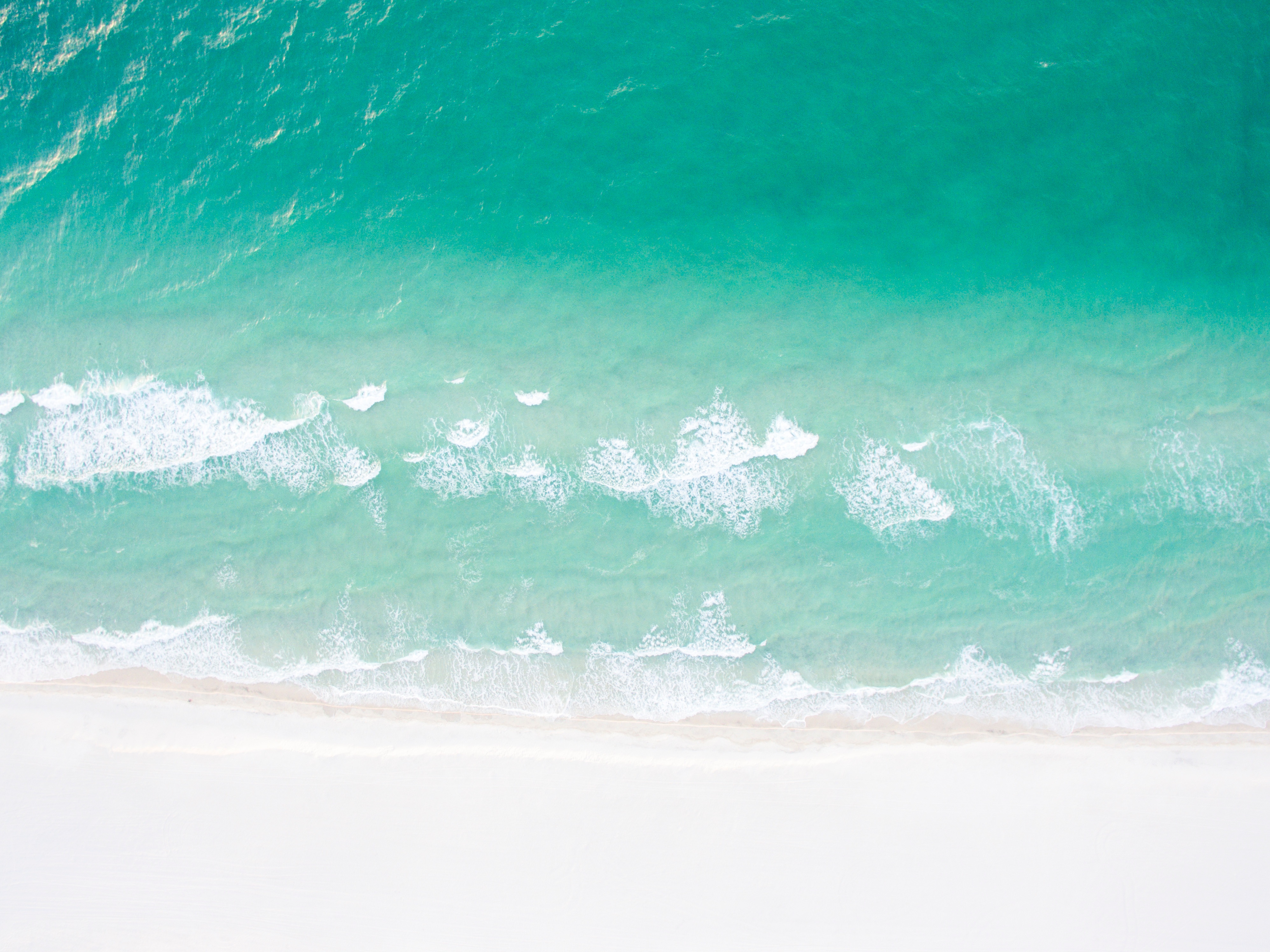 Titusville, Florida with an average median home sales price of $185,000, topped CBS News' list for the best cheap beach towns in 2014 and it continues to be one of the most affordable U.S. cities to buy a vacation home. Located on Florida's east coast, Titusville is on the Canaveral National Seashore. The average daily temperature is 72 degrees.
Key West, Florida is a small island of only eight square miles in the southernmost tip of the Florida Keys. Key West offers year-round high temperatures in the 70s and 80s within the familiarity of the United States. Historic preservation laws limiting new developments maintain the charming conch cottages and Victorian-style mansions. Key West's average median home sales price of $643,000 reflects the short supply and low turnover of homes.
Kingsland, Georgia was named "Lovetown, USA" by Oprah Winfrey in 2012. This coastal town, three miles north of the Florida state line, offers 17 miles of white sandy beaches and historic ruins. With an average median home sales price of $136,500, Kingsland is affordable and a popular destination for fishing, kayaking and boat tours of the Okefenokee National Wildlife Refuge. Kingsland's average daily temperature is 68 degrees.
If international destinations are on the list of possible winter getaways, consider the following coastal recommendations from Kathleen Peddicord, publisher of Live and Invest Overseas, who reports on opportunities for living, retiring, and investing overseas.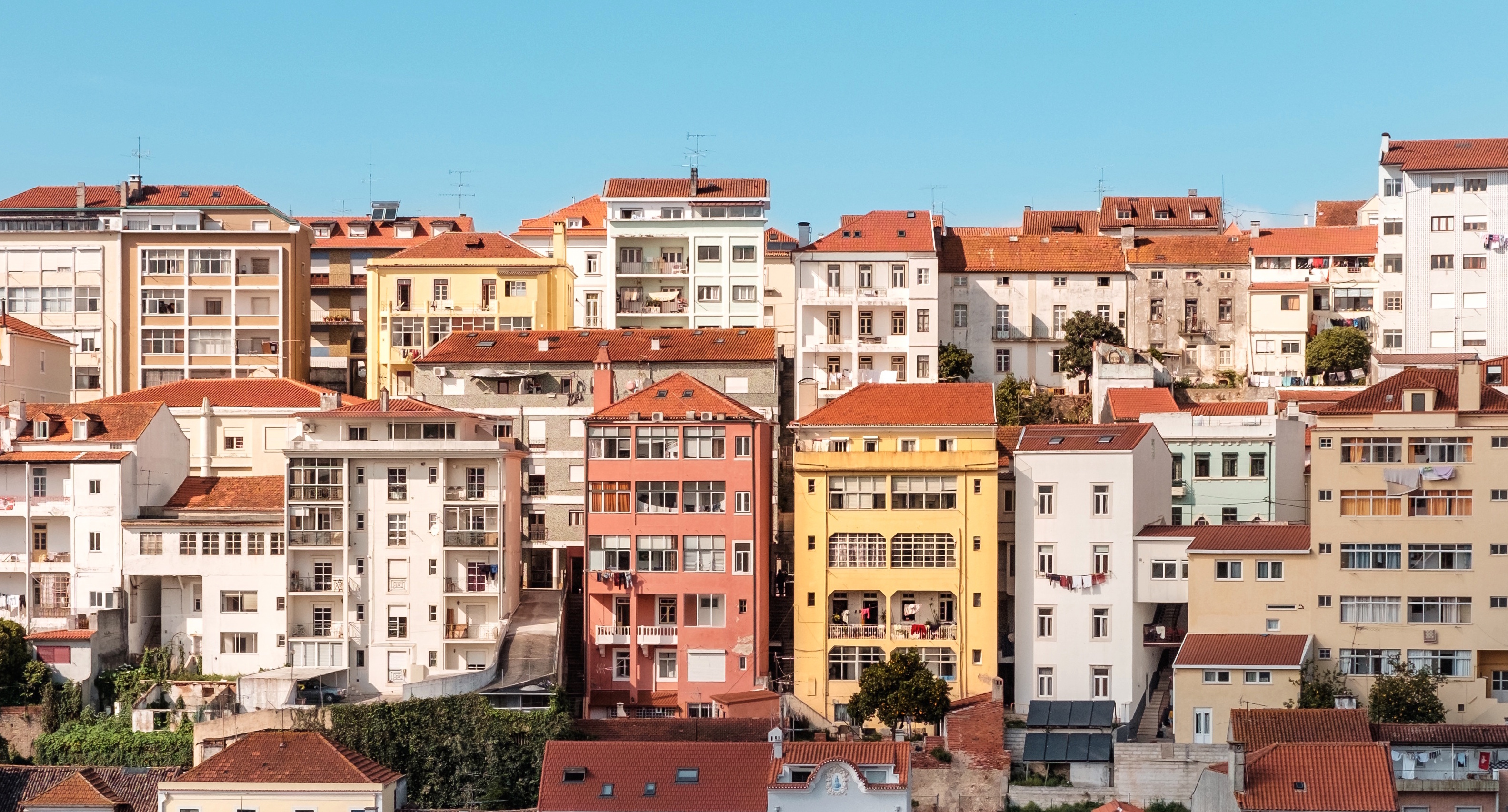 Algarve, Portugal is located in the sunny southern, coastal region. Algarve is one of Europe's greatest bargains. Beautiful sandy beaches combined with dry sunny days with an average annual temperature of 64 degrees, make Algarve perfect for enjoying the outdoors. Peddicord says long-term, property in the Algarve will hold its value, thanks to restrictions on coastal construction. Rental yields are strong. With the growing strength of the U.S. dollar, home prices are discounted further for buyers negotiating with U.S. dollars.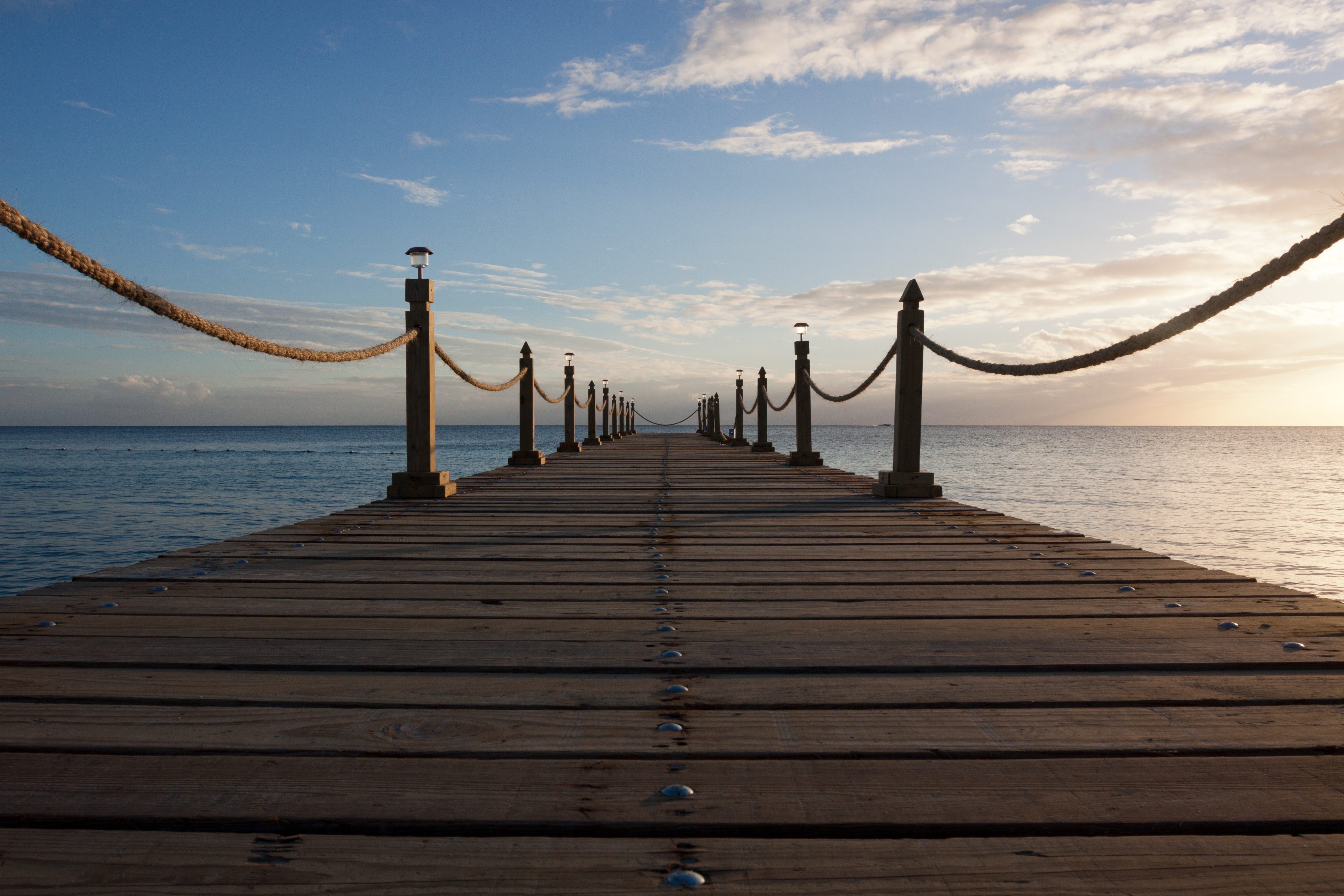 Las Terrenas, Dominican Republic is known for its abundant natural beauty, more than 10 miles of pristine undeveloped white-sand beaches and year-round average temperatures of 77 degrees. Located on the northeastern coast of the Samana Peninsula, Peddicord likes the Dominican Republic for 2017 because the numbers of both international and domestic tourists to the area are growing and expanding rental demand. In addition, the cost of its Caribbean real estate is a relative bargain compared with the rest of the region.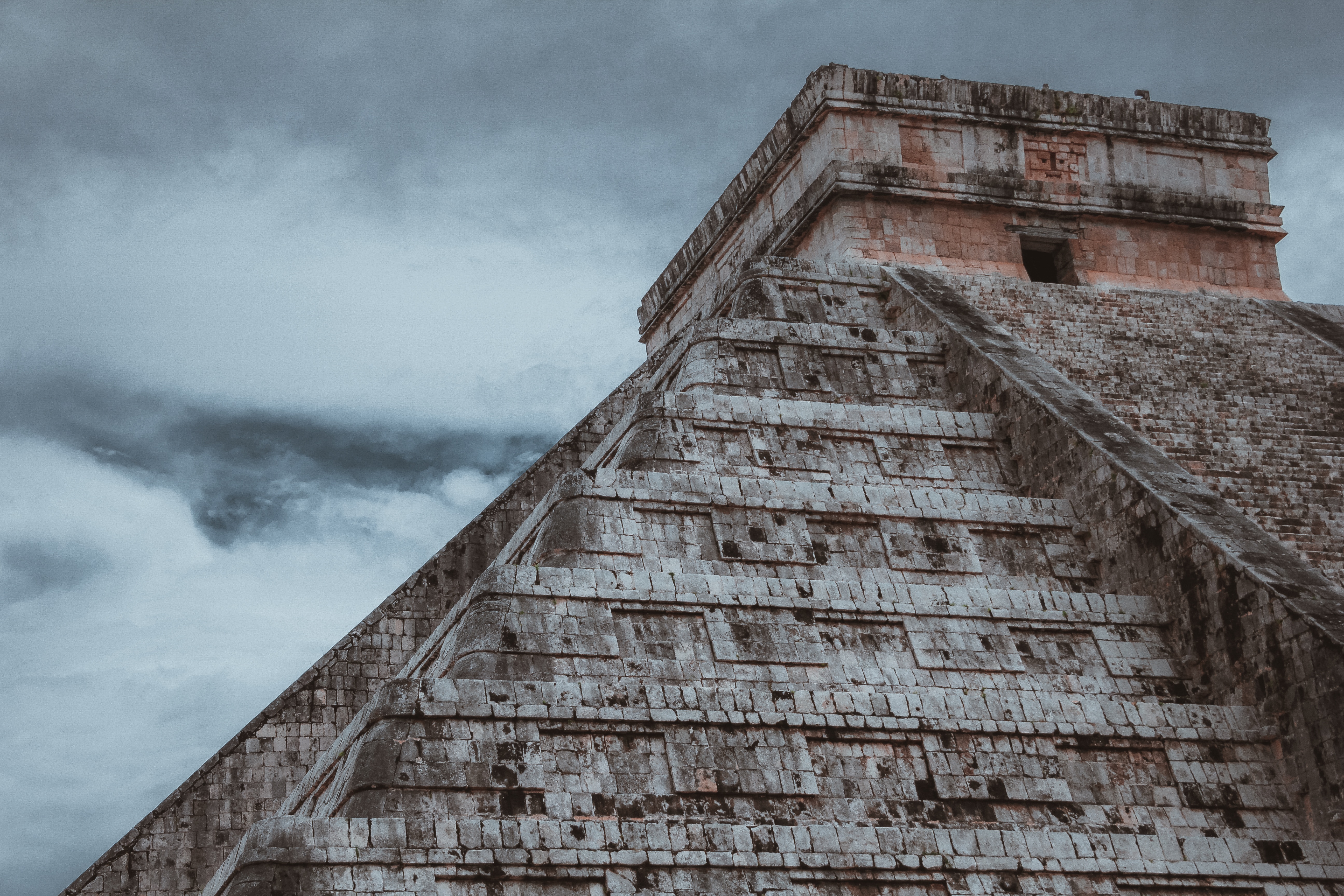 Playa del Carmen, Mexico is a beach-front town located along the Yucatán Peninsula. White sand and turquoise water have earned Playa U.S. News and World Report's ranking as the No. 1 beach in Mexico. Add a town square within walking distance of the beach, plus an average annual temperature of 77 degrees and the result is a Mediterranean feel attracting vacationing Europeans and expats. Peddicord says Playa's property prices aren't the lowest, however, the resale market is very active and Playa's popularity is pushing rental occupancy rates as high as 80 percent per year — well above the regional average. As an added bonus, real estate is purchased with a strong U.S. dollar while expenses as a rental owner are made with a weaker Mexican peso.
When searching for a winter getaway remember "location, location, location." Some day you'll likely sell the property and where you buy determines your ultimate return on your investment. Another critical step is working with a reputable real estate agent who will protect your best interests.
If you, or someone you know, is thinking about buying or selling a winter getaway, have your local Realtor research and recommend the best agent for you.